Prime Minister Imran Khan Seeks Army's help in enforcing Covid-19 SOPs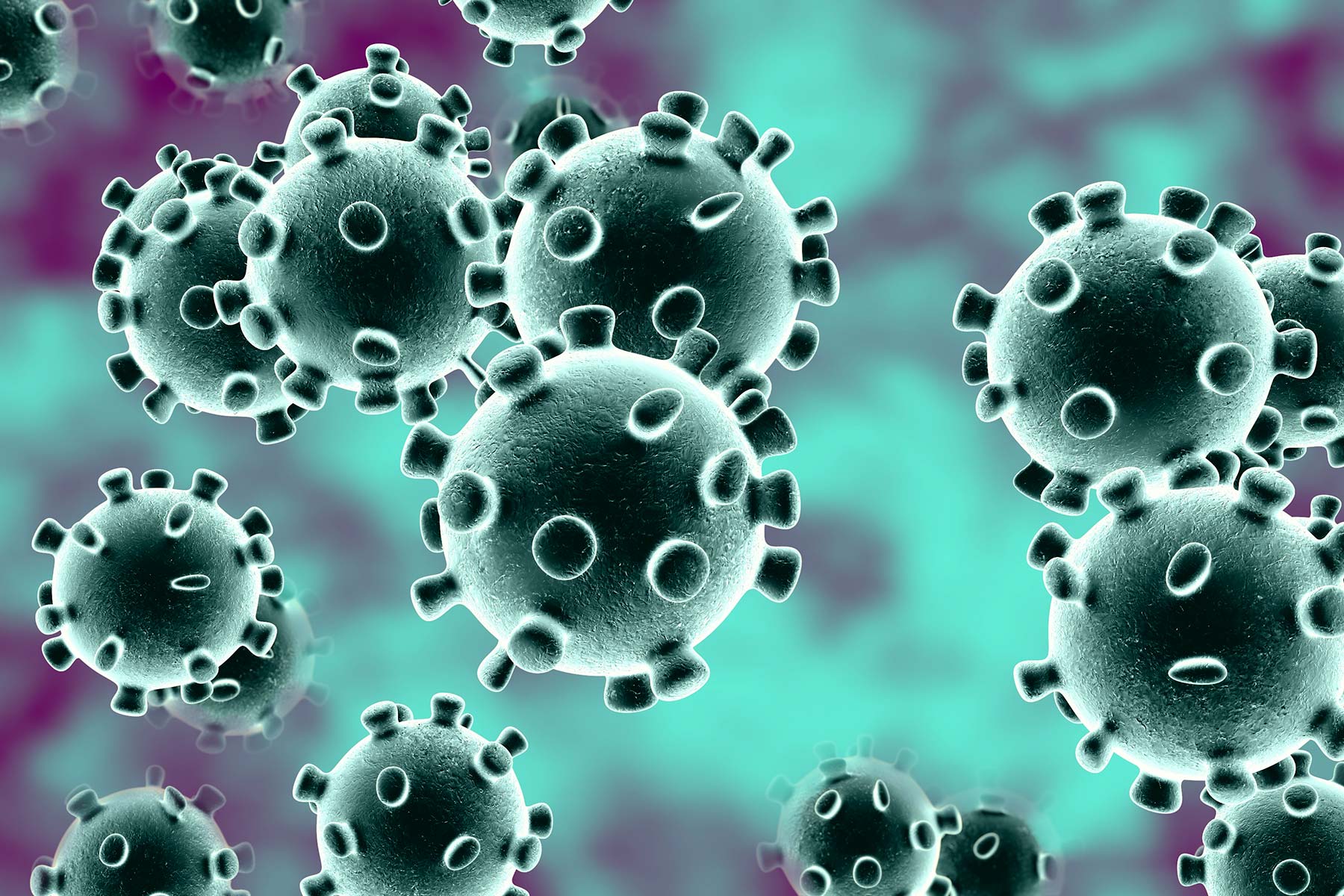 Prime Minister Imran Khan has sought help from the Pakistan army for the enforcement of coronavirus SOPs amid the worsening coronavirus situation in the country.
"The situation is changing very fast and we might have to impose a lockdown in the days to come, which would be devastating for the economy and the poor." Mr. Khan said.
A meeting of the National Coordination Committee (NCC) was held today with Prime Minister Khan in the chair to review the current coronavirus situation in the country. The session was attended by the chief ministers, ministers, chief secretaries of the provinces.
In a televised address after the meeting, he regretted that people are currently not observing caution. He warned if the people did not comply with the health guidelines, we will have to implement a complete lockdown in cities.