UK Spy Agency MI5 Joins Instagram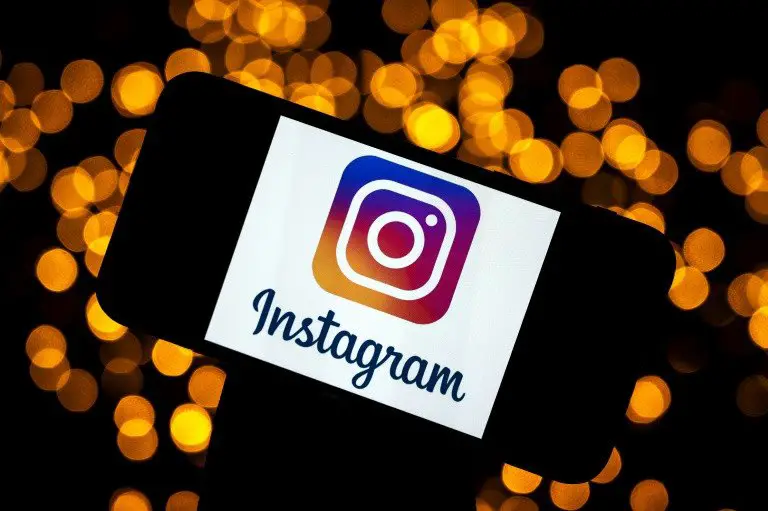 Britain's domestic spy agency MI5 has officially joined Instagram, making it the latest agency to try its hand at social media. However, it is not about getting likes. The agency hopes its account will debunk myths about the art of spying, help explain the world of intelligence to the masses and highlight the agency's history. The Instagram account of the agency sits at @Mi5official.
The bio of the agency says: "We are MI5. We keep the UK safe from threats to national security."
MI5 is not the first government intelligence agency to make it to social media. The Government Communications Headquarters, another British intelligence, and security agency joined Instagram in 2018. It also has a Twitter account. CIA is also active on social media.
Another popular security agency FBI has Facebook, Twitter, Flickr, Instagram, and YouTube accounts. Similarly, many other agencies are also active on social media platforms.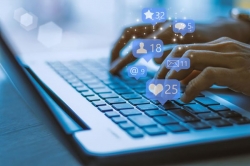 Latest posts by Athar Ali
(see all)