Best Packaging Design Agencies in Melbourne
Are you looking for the best packaigng deisgn agency in Melbourne? You are in the right place.
If you search on Google for any packaging design agency, many results will pop up. It is seriously time consuming to go through all of these agencies and find the right one.
So, we have come up with this article to help you find the right agency in Melbourne.
What is the Criteria of the Selection?
Selecting a wrong agency can waste a lot of time and money. This is reason we are using a criteria to select these agencies for you. We select on these basis:
Here is the list of the best packaging design services in Melbourne.
If you don't want to spend more time reading this article, just select this agency. Ideahits is one the leading graphic design agencies in the region. They have expensive experience working with brands like Nestle. They provide food, drink , cosmetic, skin care and many other packaging design services. Since they are a full stack graphic design company you can hire them about any graphic design work. Hire them for website design, logo design, luxury packaging and label design, crypto design, brand identity design, social media graphic design, art and illustration design and more.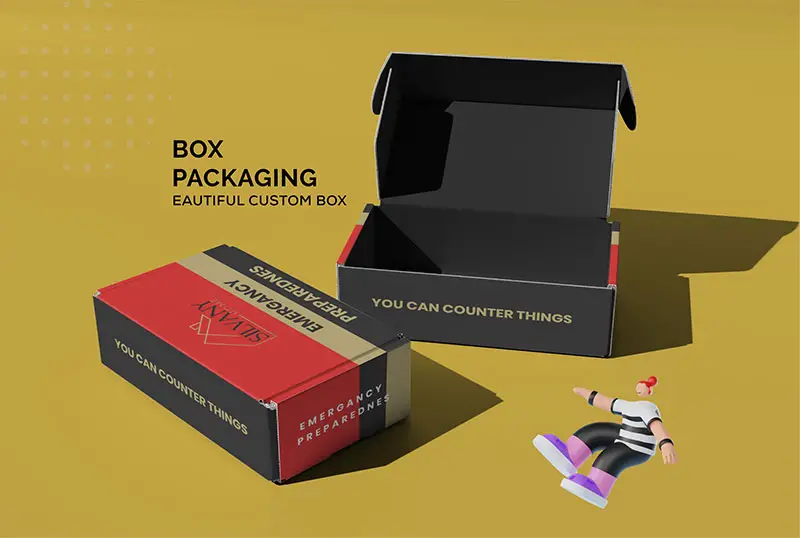 Juno Creative:
Juno Creative is an amazing company to work with as they know that type, color, graphics, and imagery have an important role in your brand identity. They are expert in packaging design, brochure design, flyer design, catalogue design, stationery and much more. Their packaging design portfolio include Root & Pestle , Bamboo Behinds, Packaging Design Coles, Pinata Farms, and many other companies.
Davidson Branding
DavidsonBranding are one of the leading packaging design agency that you can trust. They have worked with popular brands like Fancy Plants, Buddee,Jordan Low Sugar, and many others. They are experts in consumer behaviour, packaging and labeling design, marketing and communication, brand management and many other services. Their experience is not limited to just one industry, they have experience of working across food, beverage, health and beauty industry.
Brands to Life
Brand to Life is one of the highly suggested companies in this list. They claim to give you more than just packaging design service. Services they provide include brand identity, brand naming, digital branding, brand advertising, and brand packaging.
Are you curious about their portfolio? They have worked with superboost, sunbeam snack shots, cobram estate, wittner, save our souls, vollye and more.
Blink Creative
Are you looking for a company that covers almost all of your graphic design needs? It's Blink creative as they provide a range of graphic design services for brands and businesses. It includes brand strategy, brand architecture, brand positioning, brand identity, creative design, print design, packaging design, website development, ux/ui design, digital marketing and much more. Their portfolio includes wag & me, comffit, Waxaway, Bubbacosy and more.
Conclusion
If you are looking for the best packaging design agency in Melbourne, it makes sense to look at their experience and portfolio.